Conservation dogs and feral cat control
Adriana is our conservation dog handler. Along with her canine charges she is doing cutting edge work to rid the project area of pests like feral cats and hedgehogs.
At her rural Twizel property, she has six dogs under her care. Three of those, Julius, Slick and Zach are part of DOC's Conservation Dog programme. Julius is a certified feral cat detection dog, Slick is in training, and Zach is training to track hedgehogs.
Adriana's days consist of keeping the dogs exercised, intensive training sessions, and detection work in the project area. As a handler she is highly tuned to each dogs behaviour and body language.
Dog handling is a passion Adriana shared with her husband Scott Theobald, who worked for the Department of Conservation and was tragically killed in a helicopter accident in 2018. She is continuing his legacy as a way to remember him and his inspirational work.
Prior to working in Te Manahuna she worked with conservation predator detection dogs during her time working with Project Island Song in the Bay of Islands.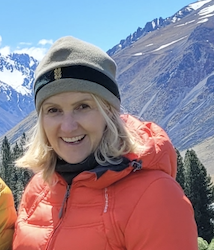 Department of Conservation senior liaison officer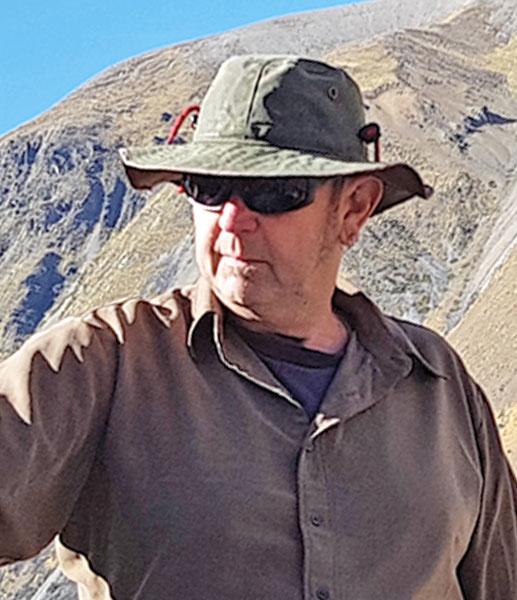 NZ Defence Force representative