Charlotte is our number-cruncher – leading the project's monitoring work and specialising in data analysis and statistics.
She comes to the project after six years studying at Otago University, completing her Masters in Ecology during the 2020 lockdown. As part of her Masters, she used spatial modelling approaches to understand the rates of possum reinvasion onto the Otago Peninsula.
Working for Te Manahuna Aoraki Project is taking her study to the next level. Charlotte says it is at a totally different scale, and she's looking forward to using modelling tools to help us plan and analyse the effectiveness of our pest control.
In her first few months in the job, she's already spent time analysing data from around the country to understand the effectiveness of different trap types to control hedgehogs. She's also developed models to predict the spread of weeds like broom and gorse across the project area. 
As a keen tramper, she's also loved helping out in the field on occasion, including tagging tarapirohe/black-fronted tern, and monitoring alpine invertebrates.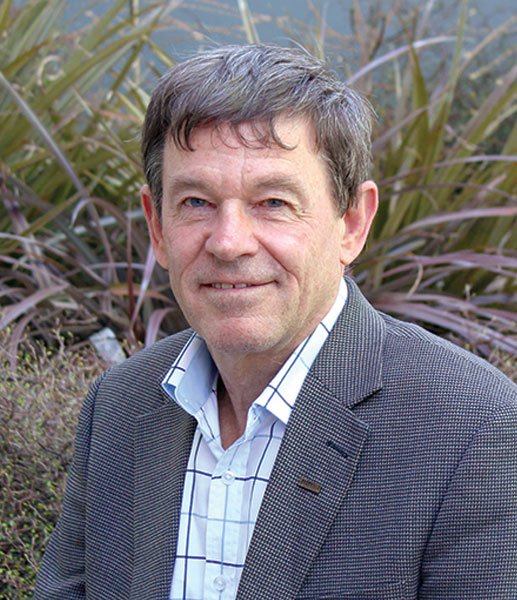 Department of Conservation senior liaison officer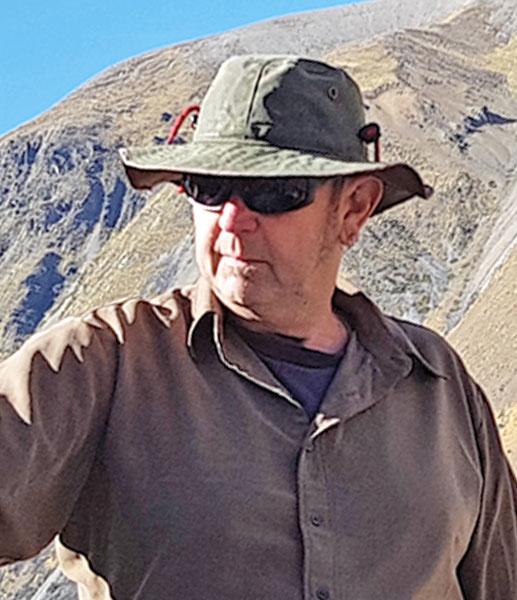 NZ Defence Force representative