Inga is our team supervisor – she's the one who leads the Te Manahuna Aoraki Project field team, ensuring they know what they're doing, where they're doing it, and health and safety is top of their minds.
Before joining us as supervisor Inga  spent time helping monitor lizards, bugs and native birds like tuke/rock wren. During the kakī breeding season she also helped DOC's Kakī Recovery Programme collect eggs from wild nests so the chicks can be safely raised in captivity before being released when they're old enough to look after themselves.
Inga was born in the North Island, and spent her teenage years in Omarama. She trained in Outdoor Education at Aoraki Polytechnic in Timaru. Before becoming involved in conservation, she ran wilderness expeditions in New Zealand and North America, working four seasons in Alaska.
While she loves being outdoors and learning about native species, she is really looking forward to the people challenge in this role, so she's not too worried about spending a bit more time tied to a desk. She'll still get opportunities to get out and about though, and she says she's looking forward to working with such an awesome team.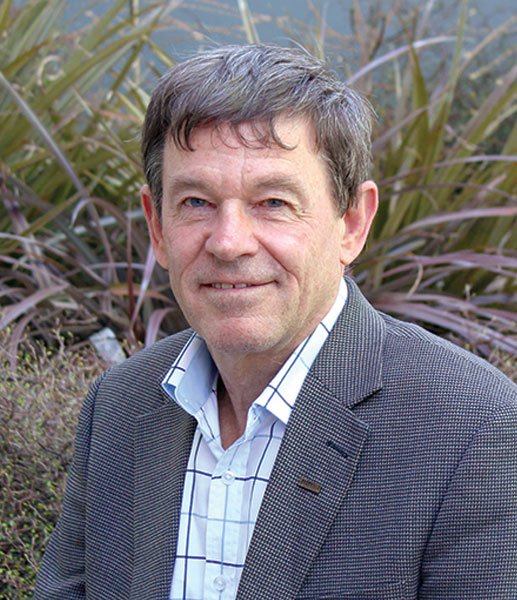 Department of Conservation senior liaison officer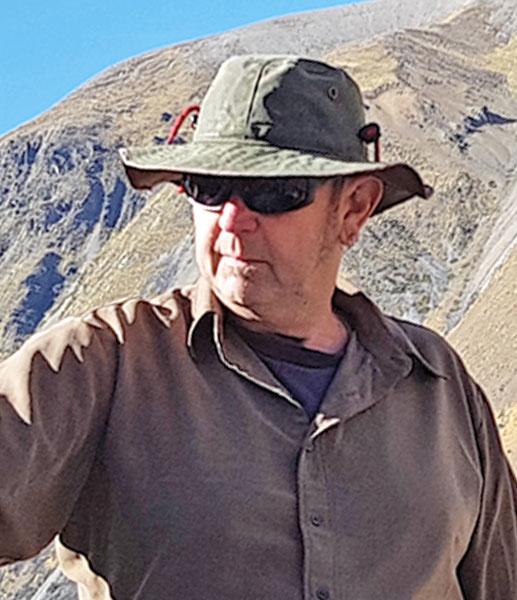 NZ Defence Force representative