James is the manawhenua liaison for the project. He helps coordinate manawhenua involvement and rūnaka lead projects including protecting native fish and restoring Motuariki Island.
Originally from Timaru, James has whakapapa to Te Rūnanga o Arowhenua. He is a qualified lawyer, most recently practising in public law as a Senior Solicitor at Simpson Grierson in Wellington and Christchurch.
An alumni of Timaru Boys' High School and the University of Otago, James spent several years working for the University's Māori Health Workforce Development Unit in Dunedin. He then moved to Wellington to work as Press Secretary to the Deputy Prime Minister of New Zealand and as an advisor to the Leader of the Opposition. He now spends his time between Ashburton and Timaru growing his public affairs consultancy business and helping out with local community projects.
James says that the rivers, lakes and mountains in Te Manahuna are jewels of the South Island and he is humbled to be able work alongside Te Manahuna Aoraki Project and contribute to a programme which will help protect and enhance the biodiversity of this whenua for generations to come.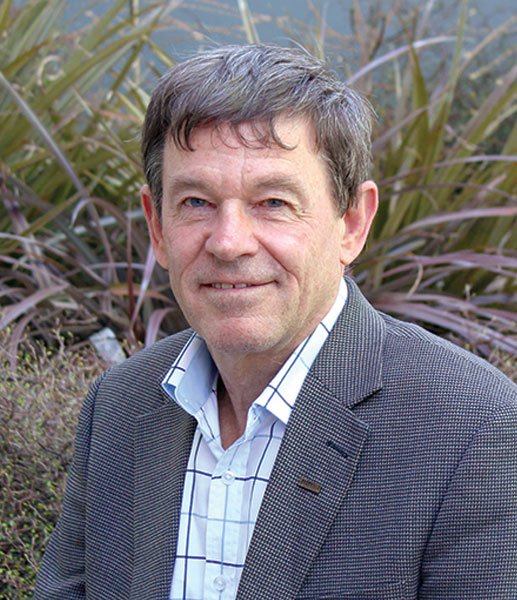 Department of Conservation senior liaison officer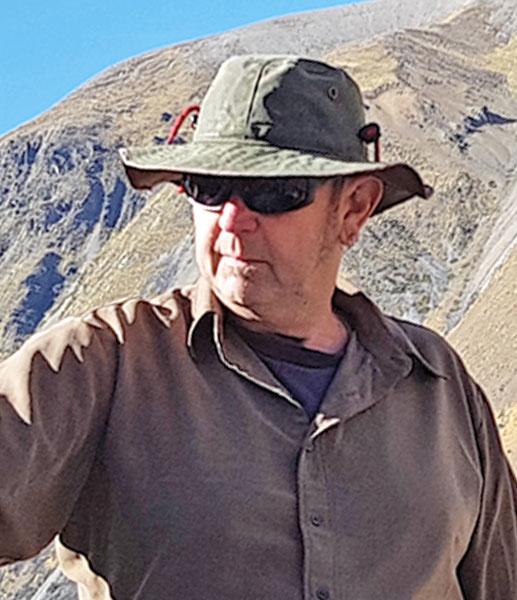 NZ Defence Force representative