Department of Conservation senior liaison officer
Mike Slater is the former Deputy Director General of Operations for Department of Conservation (DOC). While he has stepped away from this role he continues to be the department's senior liaison office for the project. 
He has more than 40 years' experience in conservation management, including 20 years managing the West Coast region for DOC and a wide knowledge of pest control operations. While he has worked in the South Island high country his whole career, his relationship with the project area goes back even further, as his father was the chief ranger at Aoraki Mount Cook.
A lot of his career has been spent working in forested lands, and he says Te Manahuna is distinctly different – a captivating iconic landscape that is home to very special species. He believes the project represents an intersection between manawhenua, the farming community, and those who choose to live in and visit the area. As the project makes positive change, everyone can co-exist and thrive alongside nature.
Mike has a strong interest in the outdoors, as a climber, tramper and skier, and is a passionate advocate for community involvement in conservation. He is also DOC's senior liaison on the board of Zero Invasive Predators and Predator Free South Westland.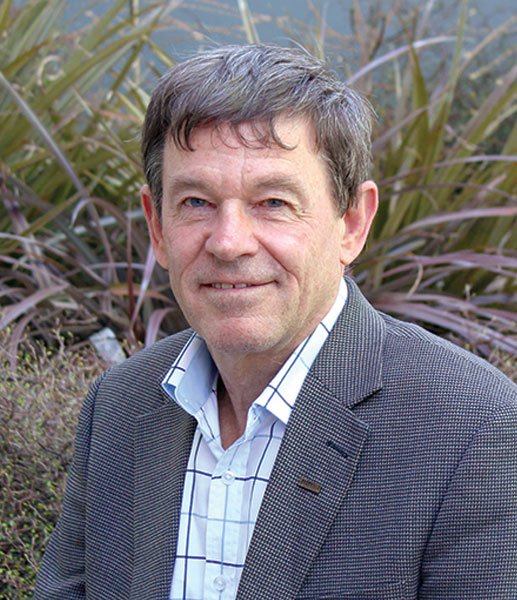 Department of Conservation senior liaison officer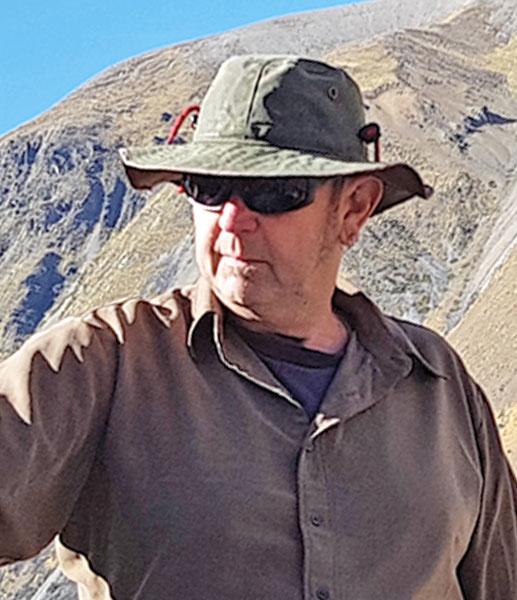 NZ Defence Force representative