Petra's one of the team working on our development sites – where we're testing how best to rid different landscapes of pests. She is particularly focused on developing methods to detect possums in hard to access sites. If we know how many possums are present before we start pest elimination, it's much easier to know when we have removed them all, and if there is reinvasion.
Growing up in Queenstown with a love of the outdoors, science and animals it was a no brainer when it came to deciding what to do when she left school. Petra went to Otago University and did a Bachelor of Science degree majoring in Zoology with a minor in Marine Science, and followed up with a post graduate diploma in wildlife management.
As part of her diploma she did a field trip to Twizel which she loved, so she is relishing the opportunity to live here. Petra says the project area is an amazing environment to work in – the views are stunning, and she really enjoys the unique wildlife and how it has adapted to the conditions. After four years of study she is excited to see conservation in practice and be part of such a transformational project.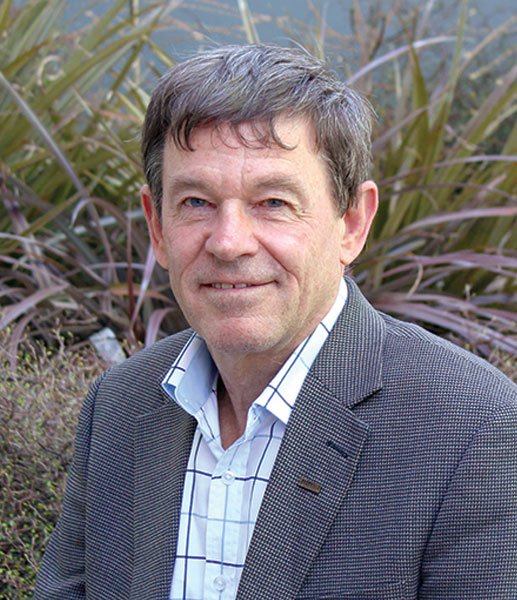 Department of Conservation senior liaison officer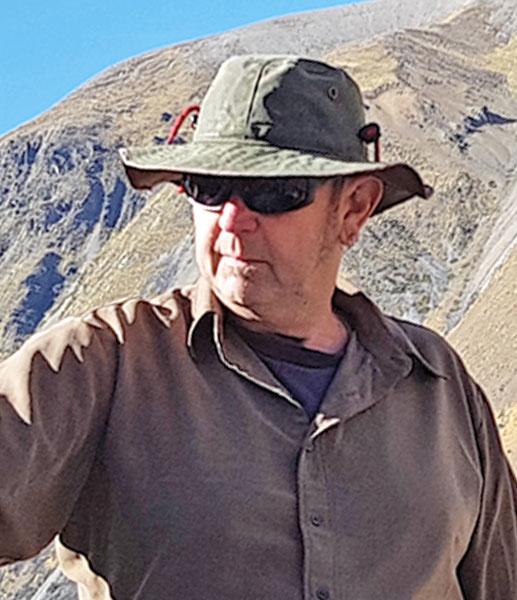 NZ Defence Force representative