Richard is DOC's Principal Technical Advisor and has provided advice and shared his expertise from the very start of Te Manahuna Aoraki Project.
Growing up on the West Coast around Okarito and Harihari, he started work in Westland National Park at the age of 18, building huts and tracks as a summer holiday job. He stayed on, working for what was then the Wildlife Service in Takapō/Tekapo for three years. During that time he was a field assistant to Ray Pierce who was doing a PhD on kakī. The pair live-captured feral cats and stoats, then followed their movements with radio transmitters. It was some of the first research of this kind done in a drylands area.
Richard then went on to do an MSc in zoology at Canterbury University. Next came a job working as an ecologist with Project River Recovery in Twizel before he took up a position in Saudi Arabia working with houbara bustards and completing a PhD. This experience gave him a greater understanding of managing populations of rare birds that was to be very useful when he returned to Twizel as a scientist for DOC's Kakī Recovery Programme.
Richard has a passion for braided rivers and since 2005 has had a national role with DOC, putting a national perspective on the recovery of threatened species and landscapes.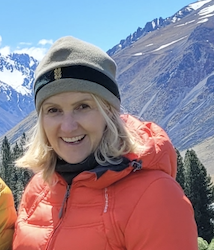 Department of Conservation senior liaison officer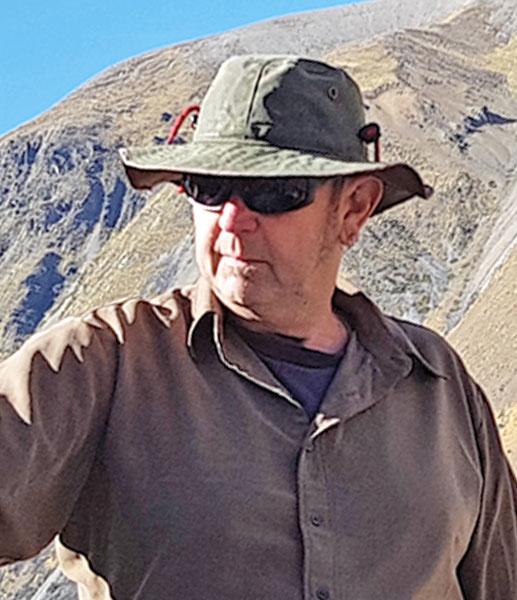 NZ Defence Force representative