Robyn's responsible for getting the news out about Te Manahuna Aoraki Project. She keeps us updated about the project's aspirations, what the team is up to, and some of the exciting research being done. She also produces and directs the Te Manahuna Aoraki Project videos.
Before getting into communications, Robyn had a lengthy career in the media, working in print, radio and television. She worked as a political journalist for five years and won both Television and Radio Journalist of the Year awards.
Robyn joined the Te Manahuna Aoraki Project team when we launched in 2018. She also helps out some other NEXT Foundation-funded conservation projects, including Project Janszoon in the Abel Tasman National Park.
Robyn says the project area never fails to take her breath away and it's a pleasure to be able to work with an awesome team, doing such inspirational work. She loves an adventure, and has cycled from Dublin to the Sahara, rafted in Nepal, and even slept under the stars in the Amazon on Sir Peter Blake's boat, Seamaster, on the Amazon, just weeks before he was killed by pirates.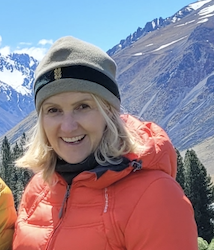 Department of Conservation senior liaison officer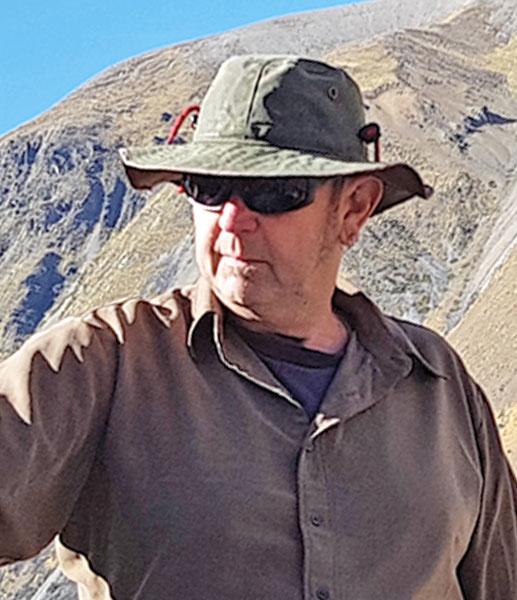 NZ Defence Force representative