Ask Stephen to describe what he loves about Te Manahuna Aoraki Project, and the words 'grand' and 'transformational' come up. Grand in terms of scale, and transformational in regards to the benefits to nature, lifestyle and local business he believes the project will provide.
Stephen took on the role of project director in 2021 and comes to us with over 20 years experience in the natural resource management sector. He has worked in executive management positions at regional councils including Taranaki Regional Council and Environment Canterbury, and as a Resource Management and Ecology Consultant, and Animal Pest Officer.
Growing up in the eastern Bay of Plenty, he became a keen hunter and outdoors person, who has been lucky enough to spend a lot of time wandering the hills and mountains of Te Manahuna over the years.
He says the project area is a seriously unique and special place – not only for its stunning landscapes and biodiversity values, but also the people that connect with it as custodians of the land. He is delighted to be able to work with manawhenua, the run holders and others who love this area, to future-proof all of those natural values for generations to come.
Stephen has a BSc in Natural Resources Management from Massey University and has studied management and leadership at the Harvard Kennedy School and Melbourne Business School. He is the Deputy Chair of the Game Animal Council and has also managed to fit in time as an arborist, plant nursery manager and general shepherd during his travels.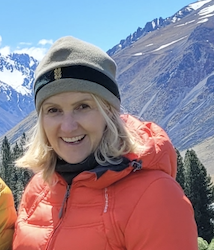 Department of Conservation senior liaison officer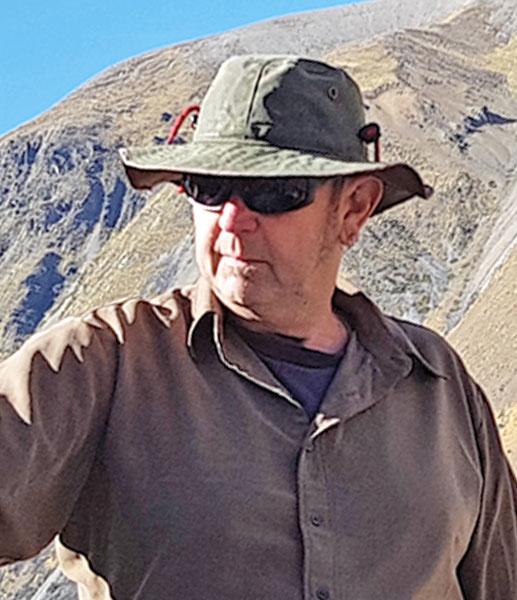 NZ Defence Force representative