When he's not delving into the secret life of hedgehogs Tom works in the field team.
He grew up in Nelson and has a fieldwork background, spending a lot of time monitoring kea for DOC and the Kea Conservation Trust all over the South Island. He honed his predator control skills in Fiordland and even worked in the Caribbean Islands of Turks and Caicos, eradicating rats as part of Project Save the Iguana.
Returning to New Zealand he did a post graduate diploma in Wildlife Management at Otago University, and then an MSc in Ecology – studying hedgehogs in Te Manahuna to understand their densities, movements and how they interact with traps. That meant he spend a couple of summers living nocturnally, which gave him a real understanding about what a serious threat to our native wildlife the spiky pests are. His research is part of a larger project involving the University, DOC and Manaaki Whenua/Landcare Research and the findings will be used to develop best practice for hedgehog control.
If hedgehogs are his yin, kea are his yang and Tom says the cheeky birds still have his heart. He loves that kea have minds of their own and cause havoc to everyone, even those who are trying to save them.
Tom's also been captured by the Mackenzie and the vastness of the project area. He recently purchased a bit of land and says most of his spare time is spent growing natives for his patch of dirt.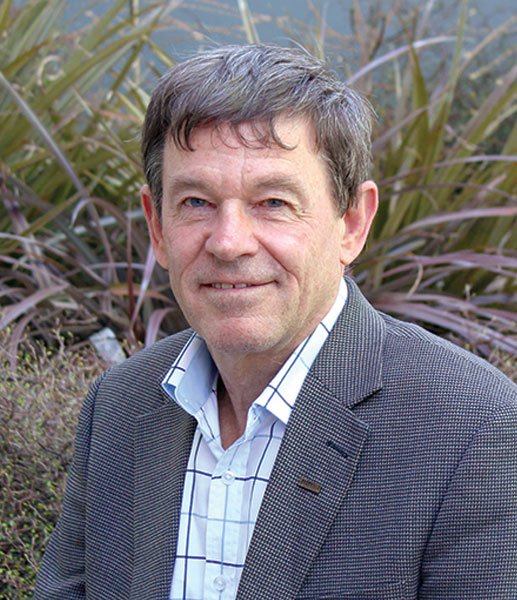 Department of Conservation senior liaison officer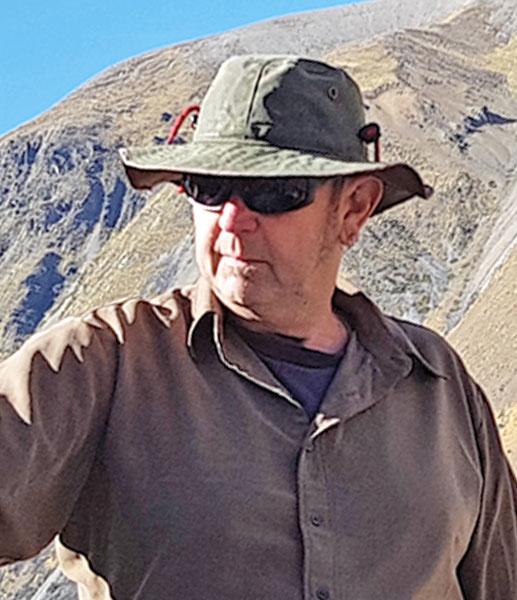 NZ Defence Force representative