Since Te Manahuna Aoraki Project launched in 2018 we have been in a development stage. Working with our partners to learn how best to protect the unique species and eco-systems of the upper Mackenzie Basin.
We've been getting rid of pests and weeds, learning about the species who live here, building connections, asking questions and developing innovative techniques to safeguard the whole 310,000 hectares in a vast mainland island.
We're doing it with others. Alongside manawhenua, land owners, government agencies and the community, we've built on work already under way, and come up with new ways to awaken life and bring vitality to the project area.
This work is helping us design the 20-year plan to transform the ecological prospects of Te Manahuna/the Mackenzie Basin.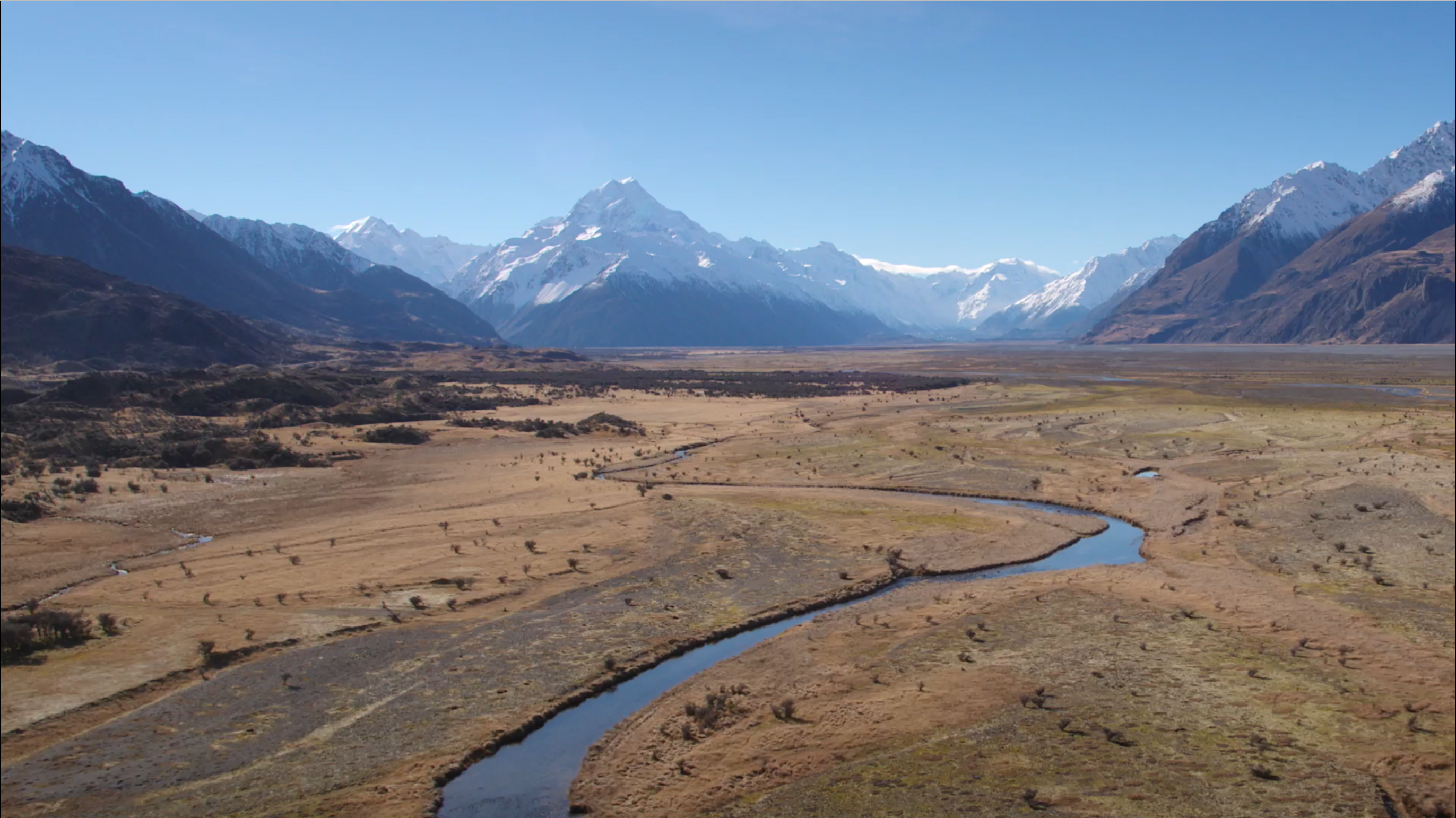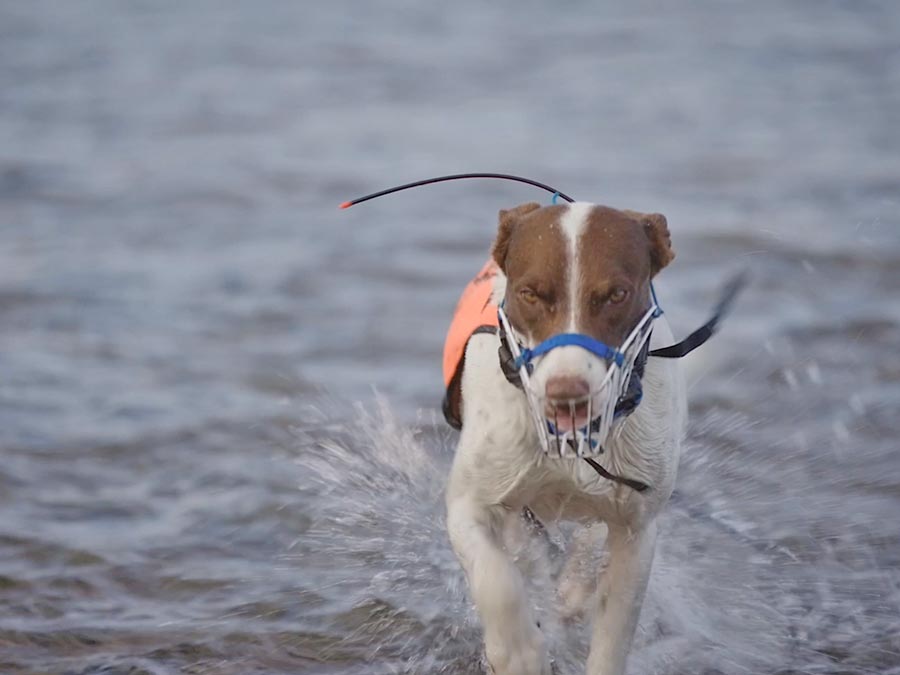 We're dealing with a unique set of pests, who have adapted to live in the harsh environments of the project area. Along with stoats, rats and possums, there are other invasive pests like hedgehogs, rabbits, Canada geese, hares, feral cats, and even predators from the sky.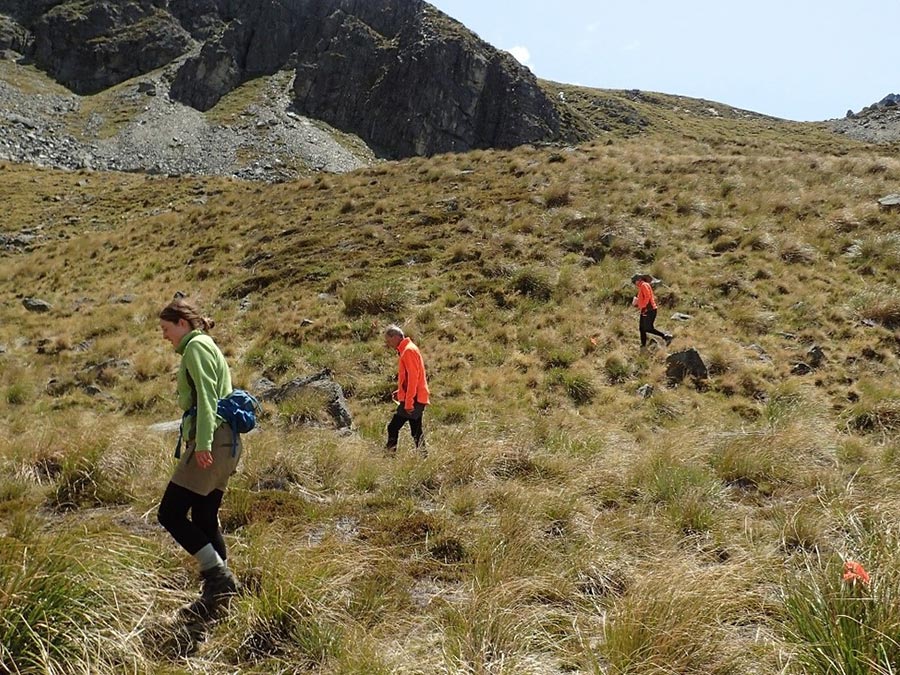 The more you look, the more you learn. We are monitoring birds, lizards and insects to understand how native species are doing, and identify how our pest and weed control is influencing their survival. We have even found species not previously known in the project area.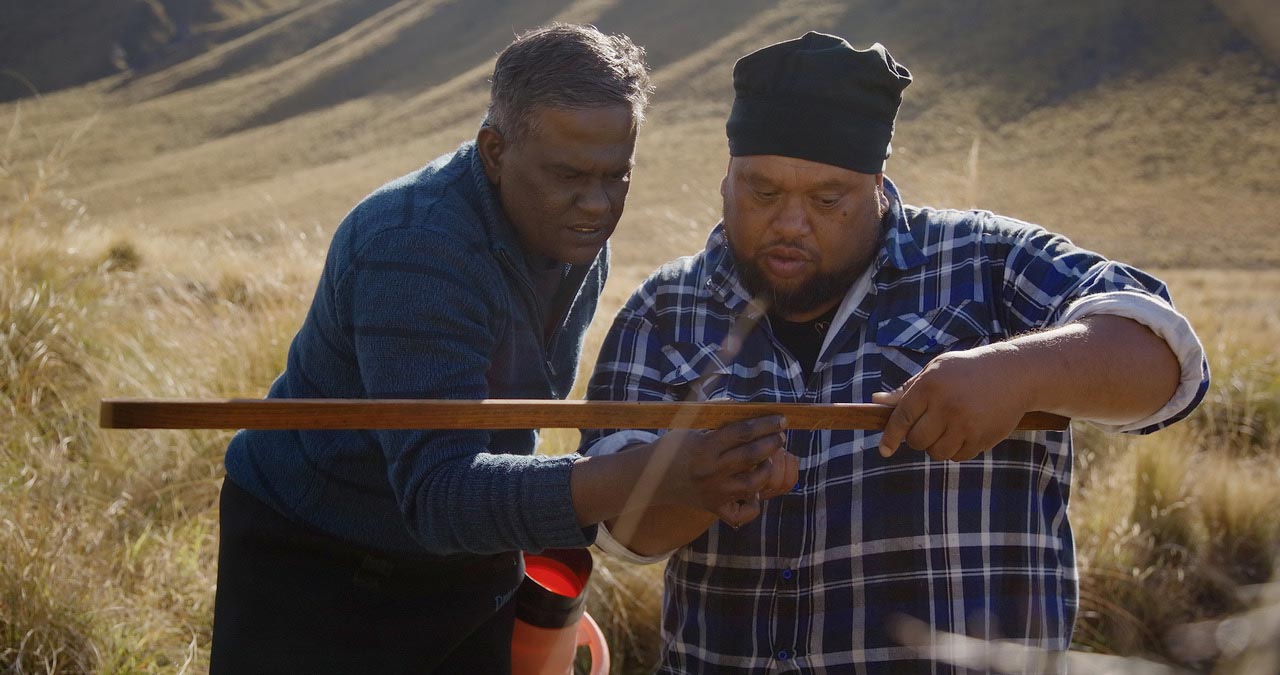 Native species need a helping hand. Learn how manawhenua are leading projects to protect native fish and restore Motuariki Island, and how DOC has brought back the kakī/black stilt from the brink of extinction. We have even built a fenced sanctuary to protect an insect.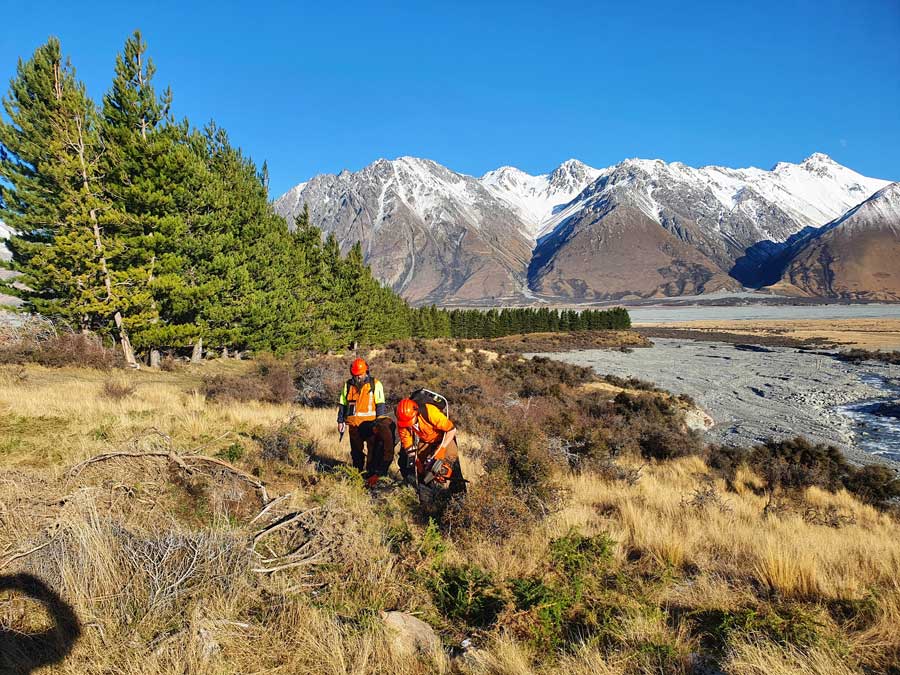 If left unchecked, invasive weeds could completely change the unique tussock dryland and braided river landscapes of the Mackenzie Basin. They slowly smother native plants and shade basking habitat for lizards and grasshoppers. We are acting now to protect these beautiful environments.
Photo credits: Pat Soto, Tara Murray, Peter Willemse, Robyn Janes