The project area is like nowhere else in the world. It is home to an outstanding range of threatened ecosystems and species, and is steeped in cultural and spiritual significance.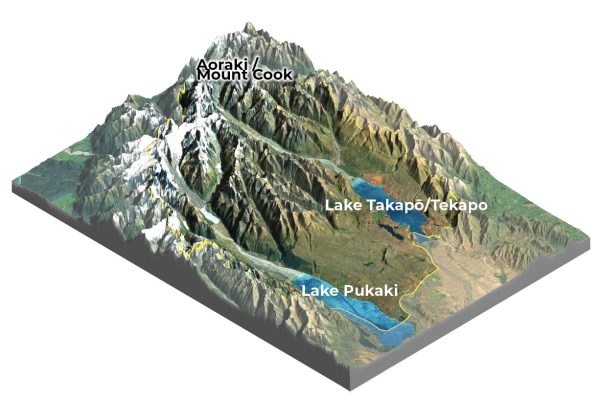 Te Manahuna is an ancient landform frozen in time. Rare eco-systems connect from the highest mountains to the valley floor, forming the largest inter-montane basin in New Zealand. It is renowned the world over for the finest examples of moraine kettleholes, and pristine braided rivers.
Native animals and plants

Home to more threatened species than anywhere else in the country, the animals and plants of Te Manahuna are tough. Rare birds and lizards, insects that can freeze without dying, and stunted mountain plants that are some of the strangest and lovliest you will find. 

Natural processes and people with a deep connection to the land have shaped Te Manahuna/the Mackenzie Basin. Steeped with cultural and spiritual significance, the project area has a rich cultural, ecological and social landscape and is treasured by all New Zealanders.

A unique set of pests and weeds are invading. Rabbits chew through the front country, hedgehogs, stoats and feral cats attack birds and lizards, and invasive weeds compete with natives. We must act now before they change this special place forever.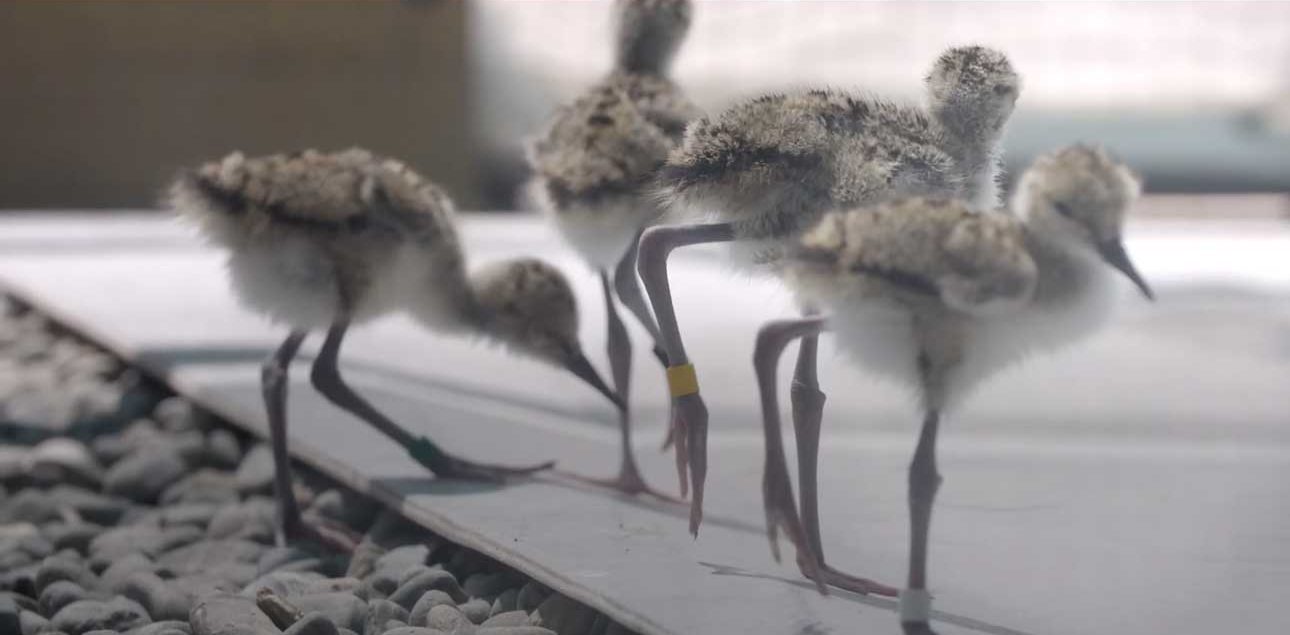 Keep an eye on one of the rarest species in the world. Kakī Cam brings you a live-stream from the Department of Conservation's Kakī Recovery Programme aviary near Twizel. Watch as these rare birds grow from tiny chicks to juveniles ready to be released into the wild.
Photo credits: Liz Brown, Simone Smits, Tom Smits, Dave Kwant