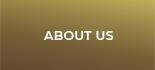 A nationally significant conservation project
With our partners, Te Manahuna Aoraki Project is protecting and revitalising a vast 310,000 hectare mainland island in the Upper Mackenzie Basin and Aoraki Mount Cook National Park so native animals and plants can thrive.
It is home to some of our most threatened plants and animals, sites of immense cultural significance to mana whenua, and iconic high country farmland.
Along the way, Te Manahuna Aoraki Project will inspire and empower others to ensure the transformations are preserved for future generations.
Be part of the journey.
INVASIVE WEEDS CONTROLLED
The project area is home to an outstanding range of threatened ecosystems and species found nowhere else in the world. We need to act now to ensure they are not lost forever.
We're getting rid of pests and weeds, building relationships, and developing innovative techniques to safeguard 310,000 hectares in a predator-free mainland island.
Manawhenua, land owners, government agencies, philanthropists and the community are all working together towards the common goal of revitalising Te Manahuna Aoraki Project area.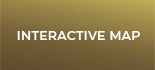 Discover more about our project
This interactive map shows the enormous scale of the project area and links to some of the work we are doing to restore and protect the Upper Mackenzie Basin and Aoraki Mount Cook National Park. 
Click on the markers to find out more
Innovative and solutions focused
We need to think outside the square to eliminate introduced predators. We've spent time researching how high and far ten invasive mammals travel in the alpine areas.
Protecting rare and threatened species
The braided rivers of the project area are home to the world's rarest wading bird – the kakī / black stilt. Brought back from the brink of extinction by DOC, less than 200 adult kakī can be found in the wild but we are working hard to safeguard them.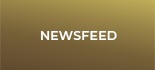 Keep up with the latest news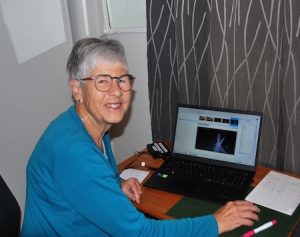 A team of pest detectives, including local Twizel residents, have been pouring over millions of trail camera images to give Te Manahuna Aoraki Project an in depth look at how many invasive pests are roaming the Patersons Terrace dryland tussock site.
Read more »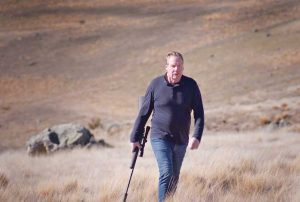 Landowner Andrew Simpson talks in the 2021 annual report about the devastation rabbits can inflict on the landscape and the trial to eliminate them in parts of the Te Manahuna Aoraki Project area.
Read more »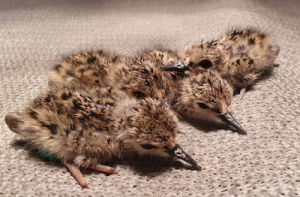 A boost to the population of one of the world's most endangered birds could be the best Christmas present yet for Department of Conservation (DOC) staff fighting to save the kakī/black stilt.
Read more »
"Te Manahuna is a hugely important place. We have to ensure that future generations understand that we have rekindled our footprints in this whenua."
"If we can make an area this size predator-free, it will demonstrate to the rest of New Zealand that it is achieveable."
"Conservation is a collective responsibility. Together we can preserve and restore life and biodiversity in this very beautiful part of the country."
Collaboration is key to transforming the ecological prospects of the upper Mackenzie Basin and Aoraki Mount Cook National Park
Te Manahuna Aoraki Project was established in 2018 with the following founding partners
Photo credits: Nick Foster, Julia Gibson, Dave Kwant, Robyn Janes