Chloe is our admin super star. She helps out with accounts, organising the team, and in her spare time you may find her doing data entry or going through some of the thousands of images from our trail cameras.
A South Islander, she was born in Timaru and used to holiday in Twizel with her family every summer. Chloe studied vet nursing at Otago Polytechnic, and spent over ten years in Brisbane working in veteranarian clinics, and even running a guide dogs breeding programme. She has always had a passion for helping wildlife and got to work with injured and sick critters like galah's, cockatoo's, hawks, tawny owls, and koala.
Chloe and her family moved to Twizel in 2017 and she began volunteering at DOC's Kāki Recovery programme aviaries. She also did a stint during the kakī/black stilt breeding season. Chloe started working with Te Manahuna Aoraki Project in 2021 and says she loves how positive and ambitious the team, and the project, is. She's still amazed she gets to work in such a beautiful part of the world.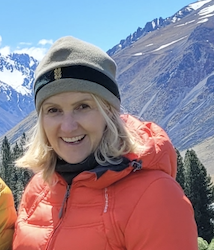 Department of Conservation senior liaison officer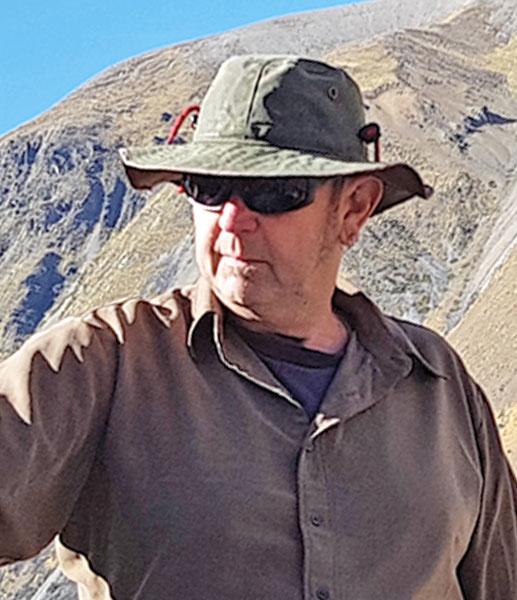 NZ Defence Force representative