Dr Jan Wright's affection for the Canterbury High Country began when she was a 15 year old, canoing on Lake Heron. That trip left a lasting impression and she is excited about being involved in a project to preserve and restore the life and biodiversity of this very beautiful part of the country.
Prior to joining Te Manahuna Aoraki Project Jan was New Zealand's Parliamentary Commissioner for the Environment for ten years, retiring in 2017. Her last report as Commissioner was about New Zealand's birds and she fell in love with the wrybill – the only bird in the world with a beak that curves to the right, and one that lives in the Mackenzie basin.
In 2023 Jan was appointed a Dame in the New Years Honours list for her work advocating for the environment. She has a Physics degree from Canterbury, a Masters degree in Energy and Resources from Berkeley in California, and a PhD in Public Policy from Harvard. In her working life she has taught at Sir Edmund Hillary Collegiate in Otara and worked as an independent policy and economic consultant for many different NZ government agencies and as a member of many boards.
Dame Jan is a Companion of the Royal Society of New Zealand. She was also a member of the Interim Climate Change Committee and the Westpac Sustainability Advisory Panel.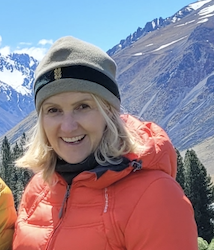 Department of Conservation senior liaison officer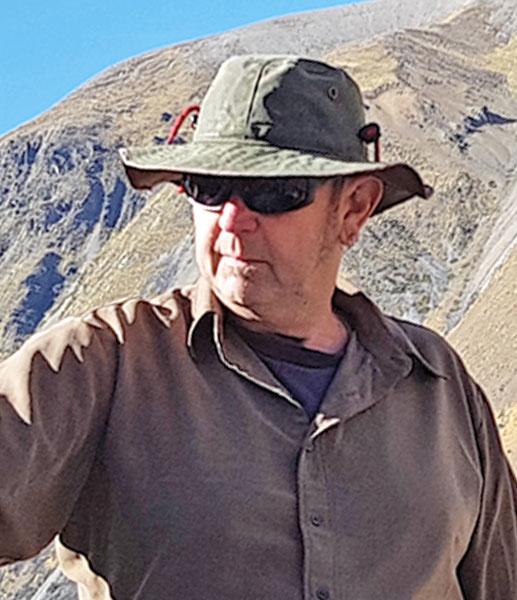 NZ Defence Force representative