Department of Conservation senior liaison officer
Jo Macpherson is the Director Regional Operations Eastern South Island for the Department of Conservation (DOC). Her patch spans Canterbury to Arthur's Pass in the West and south to Waitaki River, including Twizel and Aoraki Mount Cook so she is well placed to be DOC's senior liaison officer on the board.
She has nearly 40 years' experience in conservation management, beginning her career with DOC as a ranger at the Te Anau visitor centre. While most of her career has been with DOC, she also completed a Resource Studies degree at Lincoln University and spent a couple of years in tourism, nature guiding with Real NZ (formally Real Journeys). Working in the tourism industry has given her valuable insight and helped build good relationships within the sector.
A lot of Jo's career has been spent on the West Coast where she was the South Westland Area manager and also held a national role as DOC's Predator Free 2050 Community Manager. It has allowed her to see the value of large-scale predator free operations and the impact removing predators can have on the survival of native taonga.
Jo loves the scale and vision of Te Manahuna Aoraki Project and believes the opportunity for a collaborative approach is really exciting. "DOC can't do it alone. To achieve big things you have to do things differently." Expect to see her out and about – what gives her energy and passion for the role is seeing the mahi happening on the ground.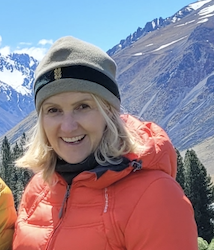 Department of Conservation senior liaison officer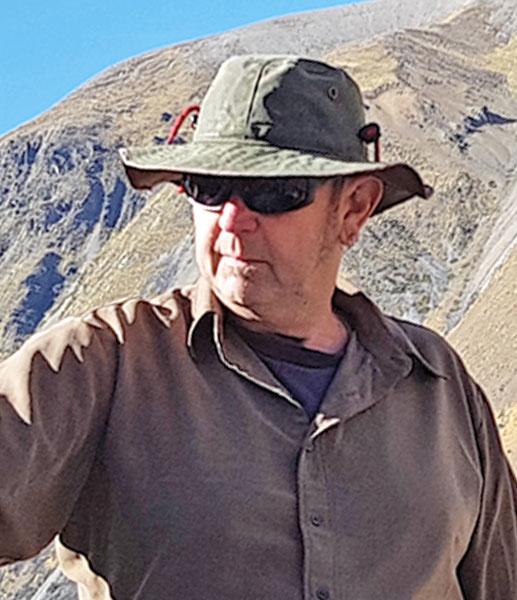 NZ Defence Force representative