Having the opportunity to protect and enhance a landscape as expansive and stunning as Te Manahuna Aoraki's is an exciting prospect for Devon McLean.
Devon comes to us with a wealth of experience in large-scale conservation projects, He is Environmental Advisor to the NEXT Foundation, Governance board member of the Biological Heritage National Science Challenge, and a director of Project Janszoon, Taranaki Mounga, Predator Free South Westland and Predator Free 2050 Ltd. He is also the chairman of Zero Invasive Predators (ZIP), and Predator Free Wellington.
Over a 30 year career, Deven had a number of roles in the forestry industry, including Chief Operating officer with Carter Holt Harvey. He was involved in setting up Project Crimson—a trust devoted to the protection of New Zealand's pōhutukawa and rātā trees. His commitment to New Zealand's biodiversity saw him awarded a Queen's Service Medal in the 2015 New Year's Honours.
Devon says the project area's landscape contains a fascinating range of endangered species. He believes it lends itself to effective control of introduced pests through a combination of geography and the enthusiasm of manawhenua, landowners and the touring public.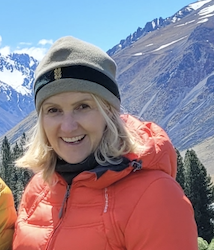 Department of Conservation senior liaison officer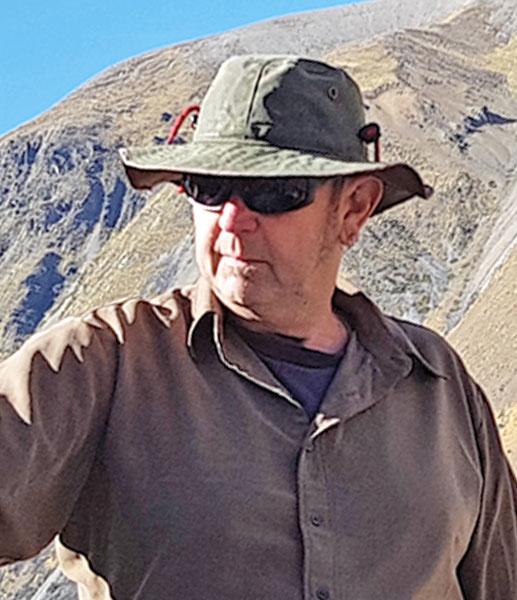 NZ Defence Force representative