Julia and her husband, Hamish, own Braemar Station, on the eastern side of Lake Pukaki, where they farm sheep, cattle, deer, and 'people' through their tourist accommodation.
As well as running the tourism side of their business, Julia is actively involved in the management of the station. She grew up in the high country, at the head of the Rakaia River, and completed a Bachelor of Agricultural Science at Lincoln University.
After graduating, she spent time in the UK and then began working for Ag Research at Tara Hills, near Omarama. A stint as a farm manager followed, and then a job with Beef and Lamb New Zealand.
Julia has a passion for the environment, and has always been interested in farming sustainably, alongside nature. She joined Te Manahuna Aoraki Project board in 2021 and is loving the science behind our work, being able to use technology like motion-activated cameras to drill down and get a level of information we have never had in the past.
As a high country landowner, Julia is very aware of the impact invaders like rabbits and wilding pines can have on the landscape. She is excited about what the Te Manahuna Aoraki Project partners will be able to achieve collectively in the project area.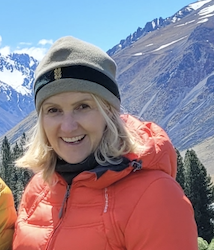 Department of Conservation senior liaison officer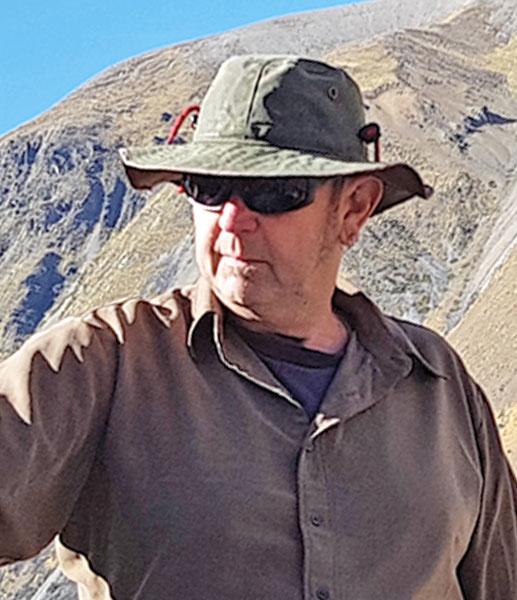 NZ Defence Force representative