Peter's our weed specialist – he's spent over 40 years working in weed and pest control, so he knows his stuff.
He started his career in the Forest Service as a woodsman and joined DOC about 10 years later. The first 30 years of his career was spent in animal pest control, a lot of that time in Southland. Peter was involved in aerial and ground hunting of goats, and helped develop the Judas goat technique, whereby radio-collared Judas goats are used to entice hard-to-catch feral goats.
Wilding pines became his main focus when he moved to the Mackenzie in 2005. Once again, he pioneered new techniques, teaming up with DOC technical advisor Peter Raal to develop new herbicide applications and helicopter control for wildings. He reckons squirting pines and weeds from a chopper is similar to hunting goats – the main difference is the trees don't move.
Peter joined Te Manahuna Aoraki Project in 2020 to focus on weeds like broom, rowan and flowering cherry. He relishes a challenge and wants to leave a legacy, believing the project has the focus and resources to make a real difference.
Despite it being a job for over 40 years, in his spare time you are likely to find Peter hunting recreationally – he believes you would be hard-pushed to find anywhere better for outdoors activities than the Mackenzie.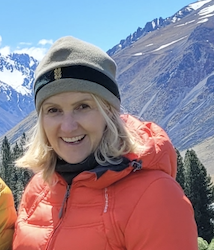 Department of Conservation senior liaison officer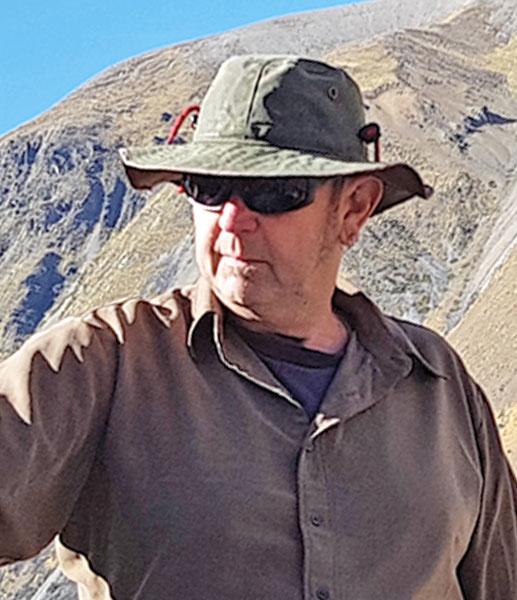 NZ Defence Force representative